The Rotontek Efficient High-Pressure Hydraulic Pump is meticulously designed and robustly built, setting a new standard for superior performance and enduring reliability in demanding industrial applications.
Product Specifications:
Maximum Operating Pressure: 5000 PSI
Flow Rate: 20 GPM
Power Requirement: 15 HP
Mounting Style: SAE B 2-bolt
Shaft Diameter: 1 inch
Shaft Type: Keyed
Pump Displacement: 3.00 in³/rev
Design and Manufacturing Process:
Our hydraulic pump has been crafted through a rigorous engineering process that adheres to the highest industrial standards. Rotontek's engineering team has harnessed advanced simulation and modeling techniques, ensuring optimal performance and efficiency.
The pump casing is forged from high-grade iron alloy, providing exceptional durability under extreme pressure and temperature conditions. The precision-engineered internal components feature a special anti-wear coating, thereby ensuring longevity and peak performance.
Each hydraulic pump is assembled in our state-of-the-art facility, where we subject it to a thorough series of quality assurance checks. This meticulous attention to detail translates into unparalleled reliability, earning us ISO 9001:2015 certification for quality management systems.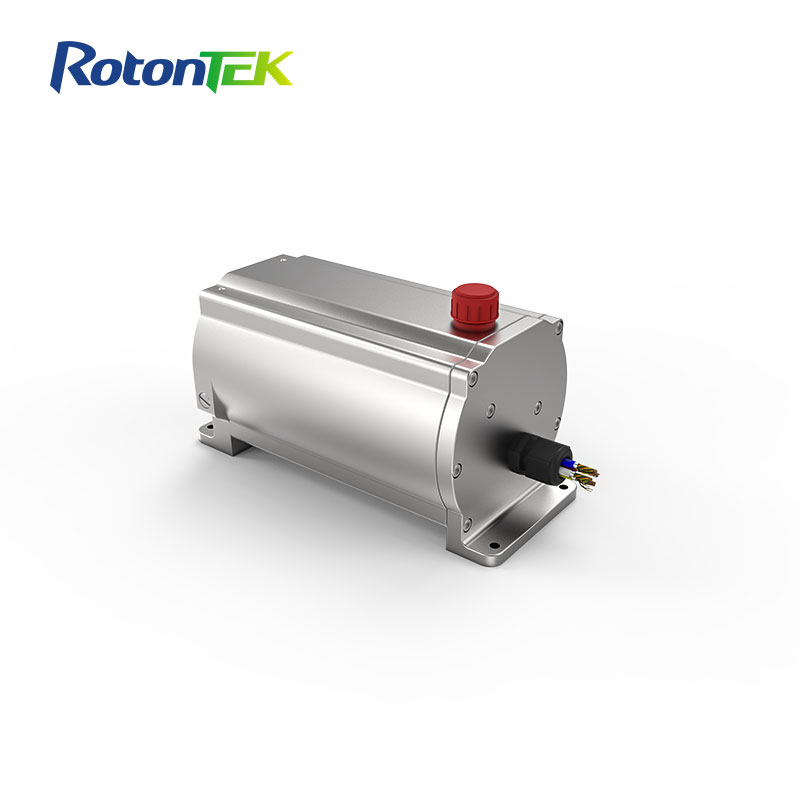 Unique Features and Advantages:
High-Efficiency Design: The unique design of this hydraulic pump ensures maximum power conversion with minimal energy loss, thus increasing overall system efficiency.
Durable and Reliable: Engineered with durability in mind, the robust construction ensures reliable operation even in the harshest working conditions.
Easy Maintenance: The modular design and the use of premium, wear-resistant materials, makes routine maintenance and part replacement simpler and more cost-effective.
Broad Compatibility: The standardized SAE B 2-bolt mounting style and keyed shaft design provide broad compatibility with a wide range of equipment and machinery.
Quiet Operation: Despite the high power output, our Efficient High-Pressure Hydraulic Pump operates remarkably quietly thanks to its precision-engineered internal components and vibration dampening design.
Environmental Responsibility: In line with Rotontek's commitment to environmental sustainability, this hydraulic pump features a leak-free design and a biodegradable fluid compatibility to minimize environmental impact.
With the Rotontek Efficient High-Pressure Hydraulic Pump, industries across the globe can expect a significant boost in productivity, efficiency, and reliability. Whether you're in construction, mining, agriculture, or manufacturing, this high-quality hydraulic pump is your dependable partner for the most demanding tasks.